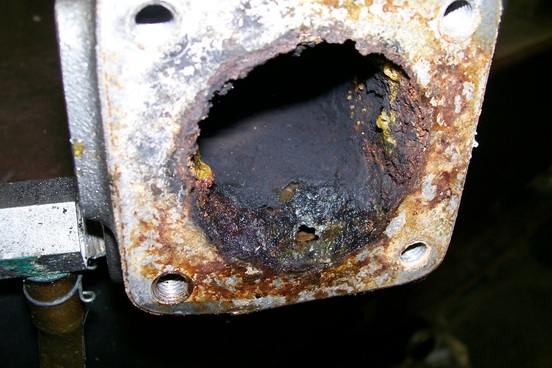 Engine Updated 2011

What happens when your boats heat exchanger goes bad?

After 16 years in service and 2400 hours of operation the Yanmar 4JH2E heat exchanger corroded through. This resulted in an engine heat alarm

The coolant in the reservoir was checked before leaving the dock and was found to be full. The engine was shut down immediately upon the heat alarm. The engine tempertaure was checked with a infera red thermometer and found to be 180 degrees. Checking the coolant cap on the heat exchanger, there was no sign of coolant.

A gallon of coolant was added which unknowingly escaped through a whole corroded in the heat exchanger from the coolant side of the engine into the exhaust manifold up through an open exhaust valve filling a cylinder and hydraulically locking the engine. Thus attempting to restart the engine resulted in just a click of the starter.





---
Now we know where the coolant went
---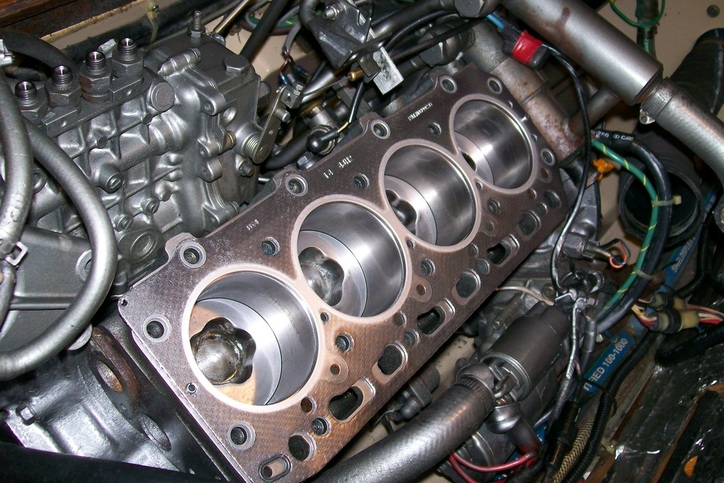 Cleaned Up and Ready for Reassembly
---
---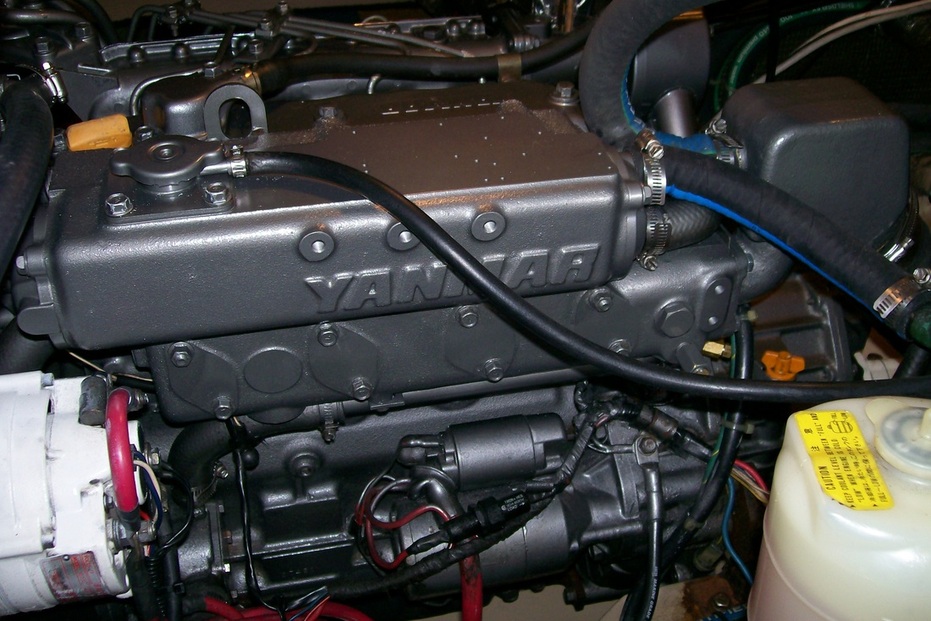 Ready to GO
---