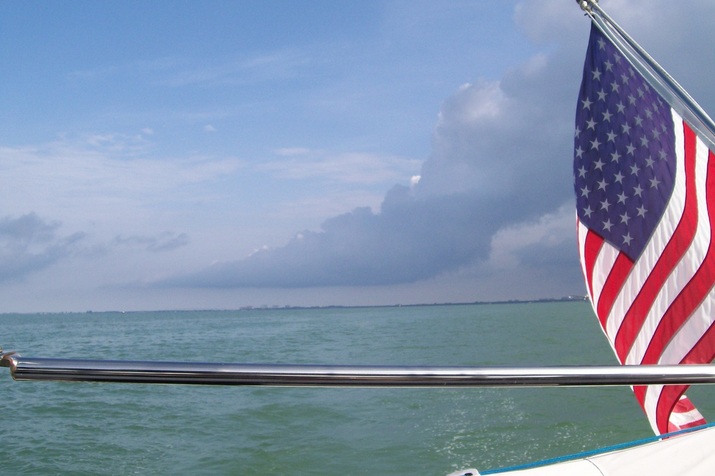 Leaving Ft Myers and some poor weather behind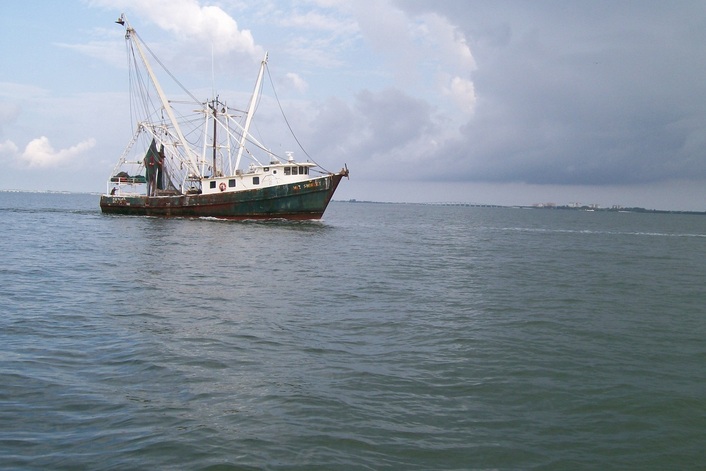 The once thriving shrimp fleet at Ft Myers has diminished in size.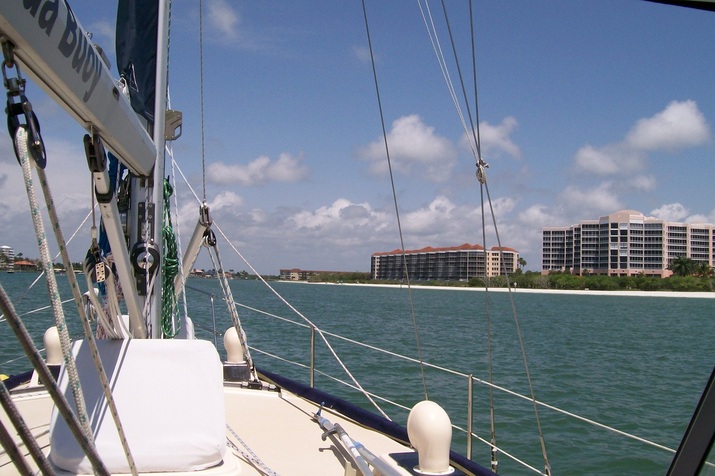 The entrance to Marco Island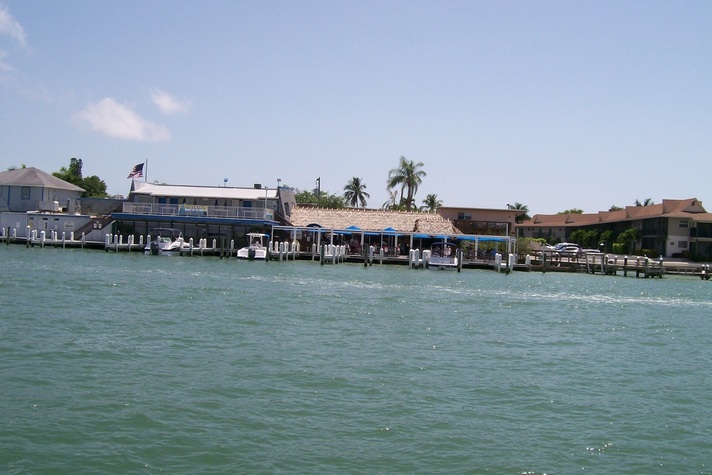 We are anchored across from the "world famous" Snook Inn.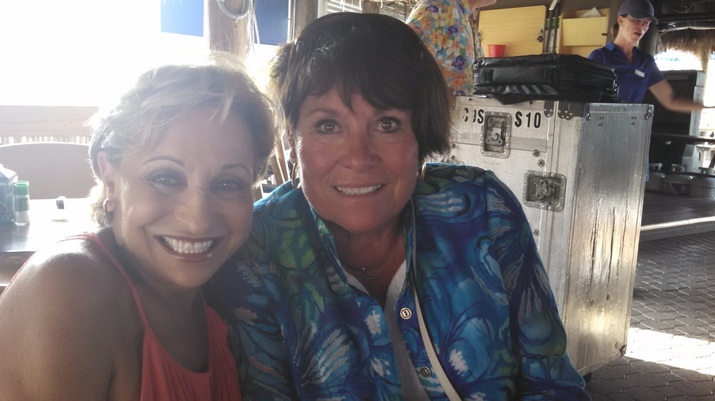 What a treat to be able to have dinner with wonderful high school friend Carol De Young Erickson and her hubby Brian. They spend 4 months every winter on Marco and were leaving the next morning. Our timing was perfect!