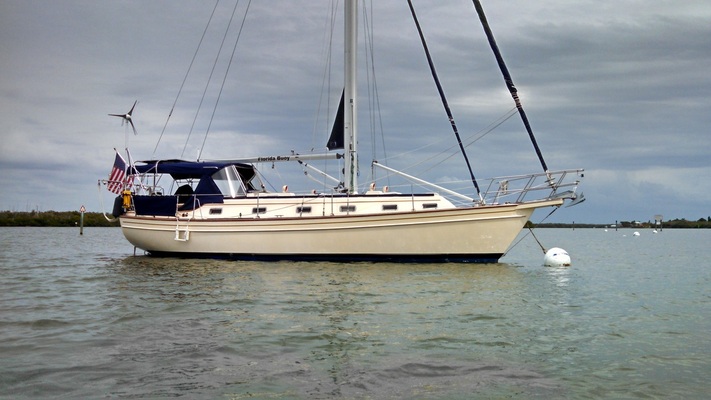 Ft Myers Mooring field for a couple of days to let some rainy weather pass.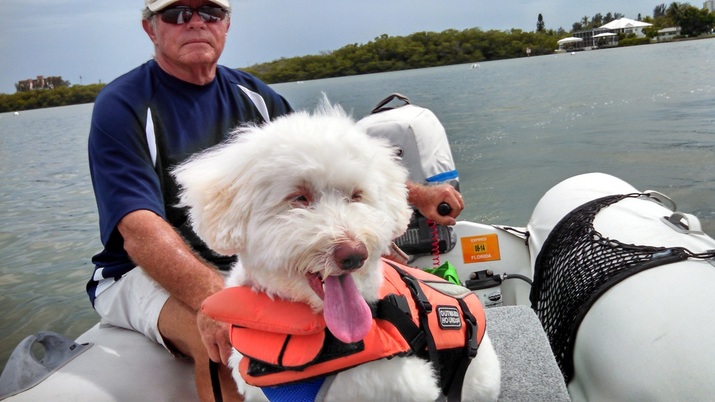 If Charlie can't take a golf cart ride twice a day, he insists on a dinghy ride!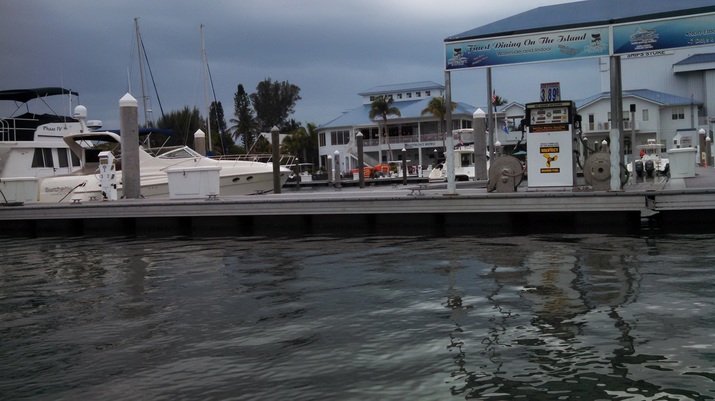 Good day for a dinghy ride to Snook Bight Marina and an excellent Publix.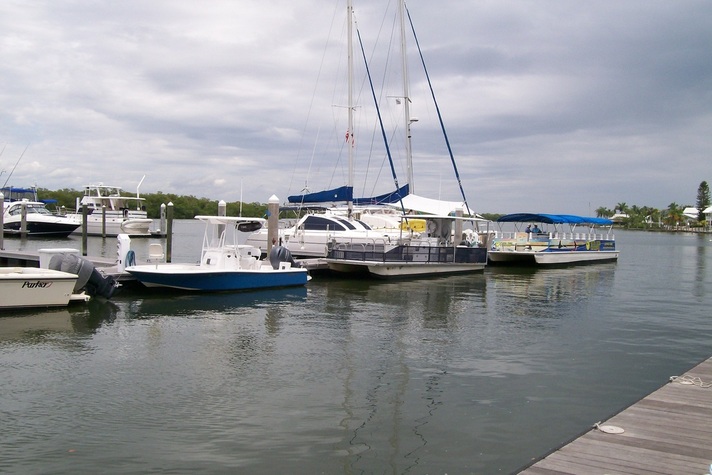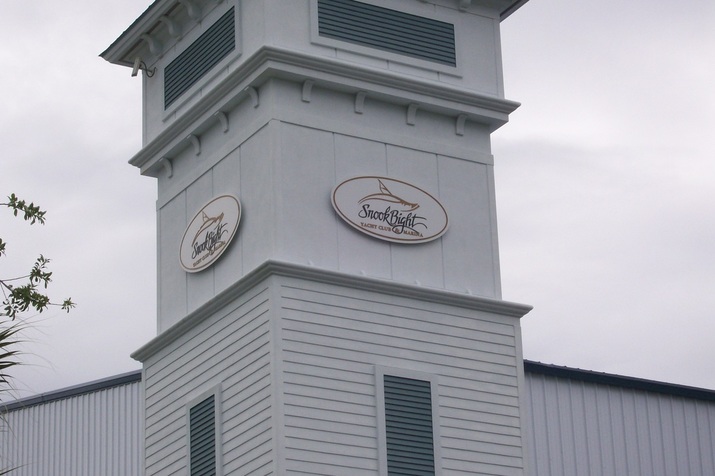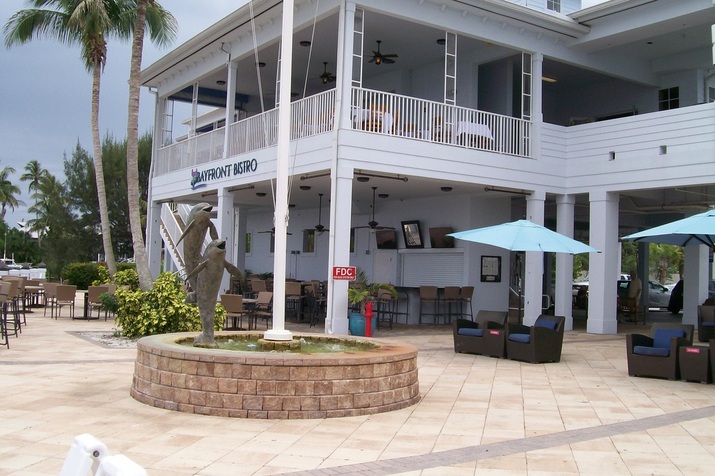 It never did rain, but looked threatening all day. Ft Myers Beach mooring field is a great place to spend a few days.